ADA Services for Building Accessibility: Services, Procedures, and Sample Pricing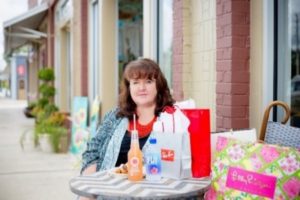 Our ADA Inspections for building accessibility, document all building and site elements that are included in the 2012 Florida Accessibility Code for Building Construction, the 2010 ADA Standards for Accessible Design, and the 1991 ADA Standards.
Our ADA Inspections cite the specific code, includes a photo of the area, field measurements, and solutions. The ADA Inspection Report provides all of the information that the business or building owner needs in order to bring their facilities into compliance.  Our ADA Inspections provide the information needed for a facility ADA Transition Plan.
Our accessibility services focus on the Resort, Hotel, Motel, Casino, RV Camping Resorts, Restaurant, Retail, Bed & Breakfast, Commercial Office Buildings, Parking Lots, and  Historical  markets.
Our ADA Experts work with business owners, building owners, ADA Coordinators, Realtors, facilities managers, risk managers and property managers to ensure that both their employees and their customers have a safe and accessible experience.  There are ADA Tax Credits for removing architectural barriers to accessibility.
All ADA inspections are priced based on an "Individual Scope of Work,"  which may include the following:
Facility size and type
Number of buildings and floors
Business Type
Buildings age and renovation dates
Historical codes
Travel distance from Orlando
Current litigation
Time Frame Urgency
Services Requested
Disability Smart Solutions is located in the Orlando Florida area. Accessibility services are available throughout Florida and the USA. International Clients are considered on an individual basis.
Our team of ADA Consultants has the knowledge, innovation, imagination and collaborative partners to create successful accessible business solutions. Please contact us to review your individual needs.