ADA Compliance Workshops: Understanding The Law
Customer Service* Inspiring * Motivating * Educating
Disability Smart Solutions offers a variety of engaging Disability Customer Service Workshops. Our ADA Compliance Workshops may be customized for conference breakout sessions, lunch and learns, keynote speeches or events.
Please review our page Speaker and Workshop Fees for information on the different types of speaking engagements offered and a list of bonus items for meeting planners.  All of our topics may be customized for your individual event.
Please visit our page ADA Speaking Topics for a full list and descriptions of all of the topics we offer.
Please contact us for a consultation for your Disability Customer Service Workshops.
Civil Rights: Diversity: People Living with a Disability are America's Largest Minority Group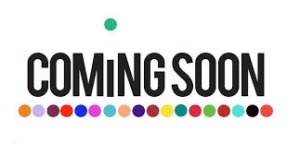 AVAILABLE WINTER 2015
Keeping It Legal:  ADA Law and  Protecting Your Business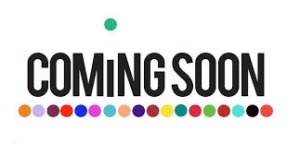 AVAILABLE WINTER 2015
Featured photo courtesy of www.rollingrains.com, a travel website for people with disabilities.